We repair all brands and any model!
Phone repair was never this Easy, Economic and Ecological! Trust us to fix your phone without any hassle or fake promises. On top of that, you help save the planet by choosing Sabko Phone!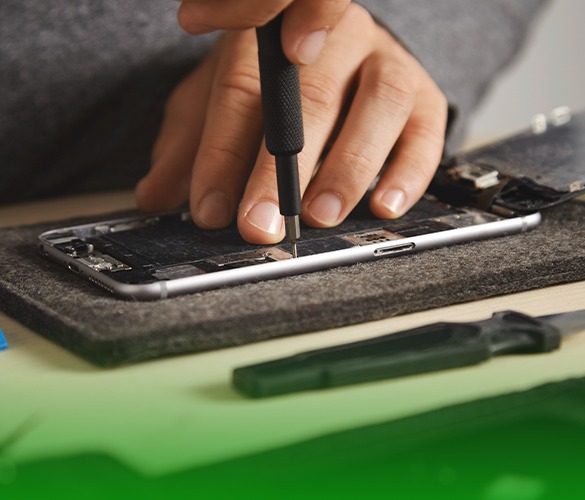 Choose to get a quotation for your repair
Borrow Our Phone
If you need another phone while repairing yours we will lend you one of ours!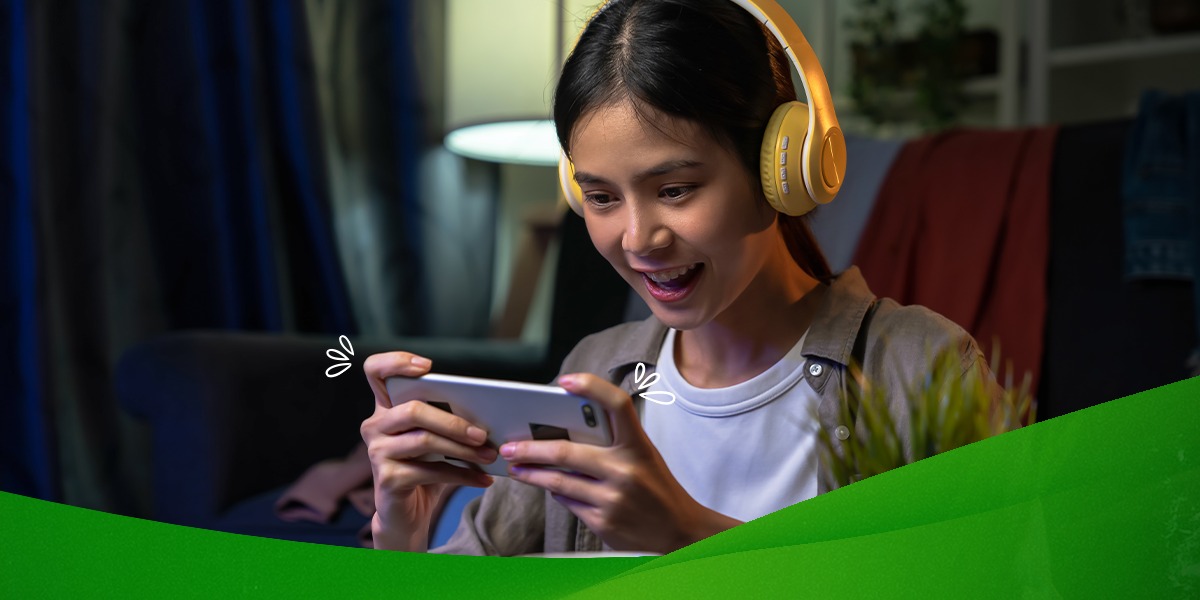 As long as parts are available in Nepal, we will replace for you. We can also order them from other countries but the burden of the shipping cost and custom clearance will fall on the customer.